Stream Your Event

with

Adelaide Livestream Pros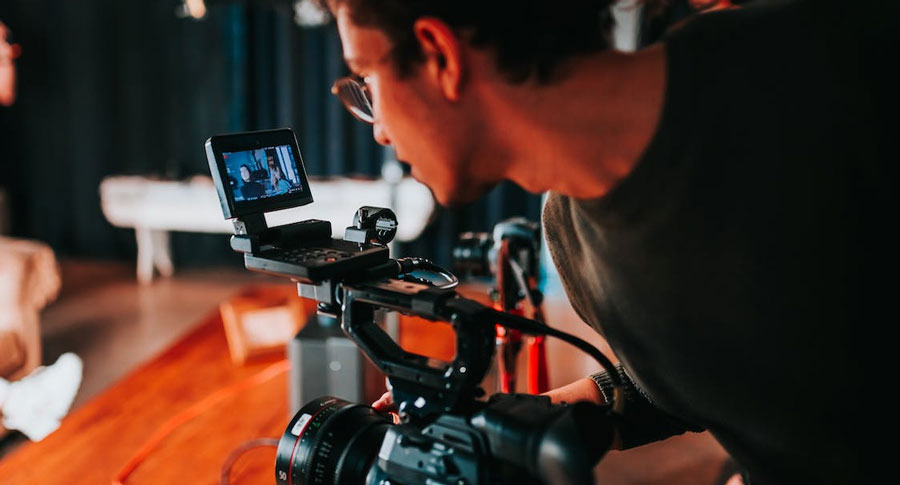 Are you in search of a professional live streaming service in Adelaide? Look no further than Adelaide Livestream Pros! We specialize in live streaming corporate events, weddings, and more. Our team has the expertise to make your event go off without a hitch – all from the comfort of your own home or office.
We understand that it can be daunting to organize an event online due to the technical know-how required for successful live streaming. That's why we offer our comprehensive services so that you don't have to worry about any technical difficulties hindering your stream. With us, you can rest assured that your special day will come together seamlessly with Live Streaming Adelaide.
Corporate Events Streams

Wedding Events Streams

Funeral Events Streams

Sports Events Streams
Adelaide Live Stream – Professional live streaming in Adelaide, South Australia
When it comes to live streaming events in Adelaide, there are many professionals who can provide quality services. From corporate events and weddings to funerals and other special occasions, the right live streaming service will ensure that your event is broadcasted successfully. Whether you're looking for a full-service provider or just someone to help with the technical aspects of your stream, these experts have the tools and experience necessary to make sure your event runs smoothly.
The best way to find professional live streaming services in Adelaide is through word-of-mouth referrals from people who have used them before. It's also helpful to read online reviews from past customers as well as take a look at their portfolios in order to get an idea of their previous work. Additionally, you should compare different providers' prices and packages so that you can select one that fits within your budget while still meeting all of your needs. With this research done prior to selecting a provider, you'll be able to rest easy knowing that you've chosen someone qualified and experienced enough for the job. To move forward towards setting up your own livestream event.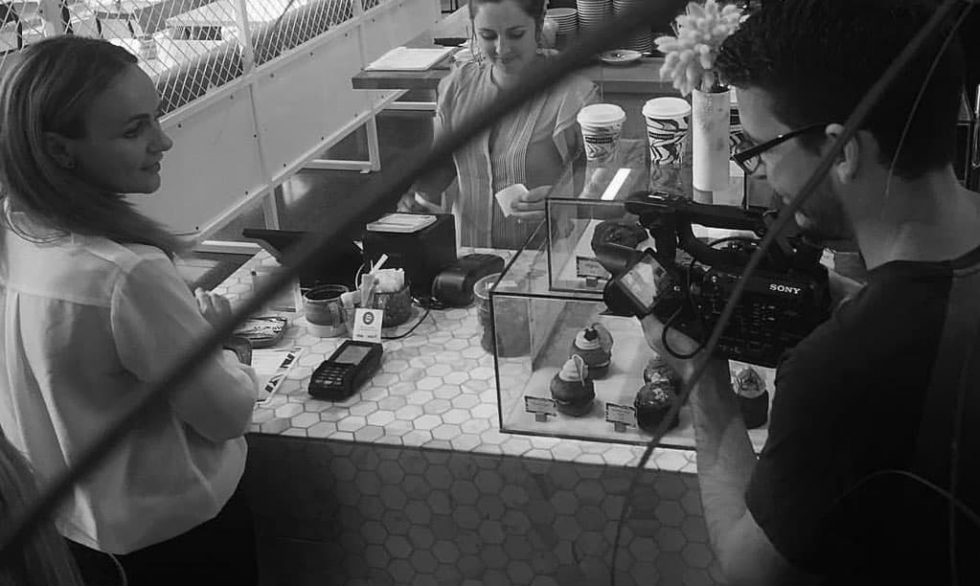 Adelaide Livestream – Our Services

Livestreaming has become an increasingly popular way of broadcasting events, allowing a virtual audience to tune in from all over the world. There are several platforms available that offer livestreams with different features and benefits. Let's take a look at some of the most popular ones out there:
YouTube Live is one of the top choices for streaming live footage as it's both free and easy to use.
Facebook Live is another great option since almost everyone already has a profile on this platform.
Twitch is ideal if you want to focus on gaming-related content as it caters specifically towards gamers,
No matter which platform you choose, they make the process of streaming your event in Adelaide much easier than before – giving your remote viewers access without them having to leave their homes! Hopefully these recommendations help you decide which service best fits your needs when livestreaming your next event in Adelaide.
Why Use Adelaide Live Stream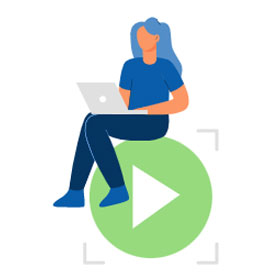 Adelaide Livestream - Easy to Deal With
We can quickly estimate your event thanks to the information you supply on our user-friendly online quote form. After requesting a quote, a member of our friendly team will contact you.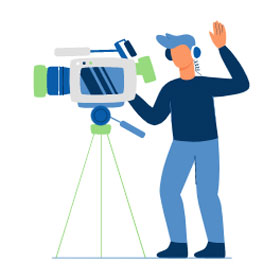 Adelaide Livestream - Tech Know-How
Every situation is unique and has a unique set of problems. Since we have been in the business for so long, we can see problems as soon as we get at the venue of the event and ensure that the internet and video are operational for live streaming the event.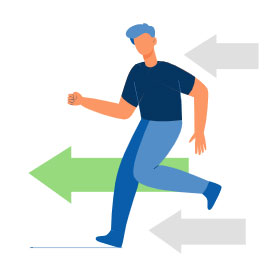 Adelaide Livestream - We are Quick
We will endeavour to set up a pre-site visit to the venue of your event to ensure everything runs smoothly on the day of filming. As a result, we are able to quickly set up the day of the event and later take everything down.
Types Of Livestream Events In Adelaide
Live streaming in Adelaide is a great way to ensure that you don't miss out on any important events. Our services at Adelaide Livestream Pros specialize in providing live streaming for funerals and other special occasions, but there are so many other types of events we can help stream as well. From corporate gatherings to music concerts, here are three main kinds of events we offer live streaming for:
1. Sports Events – Whether it's an AFL match or the Tour Down Under race, our team will make sure your fans won't have to miss out on the action.
2. Corporate Events – We provide high-quality live streaming services for conferences and meetings in Adelaide so everyone can join remotely.
3. Personal Celebrations – Weddings, birthdays, anniversaries—we'll capture all the highlights from your event so nothing is missed!
We understand what a big part these moments play in people's lives, and with our expertise in live streaming, we're able to bring them closer together even if they aren't physically present. At Adelaide Livestream Pros, we strive to give each event the attention it deserves and make sure no moment goes unmissed.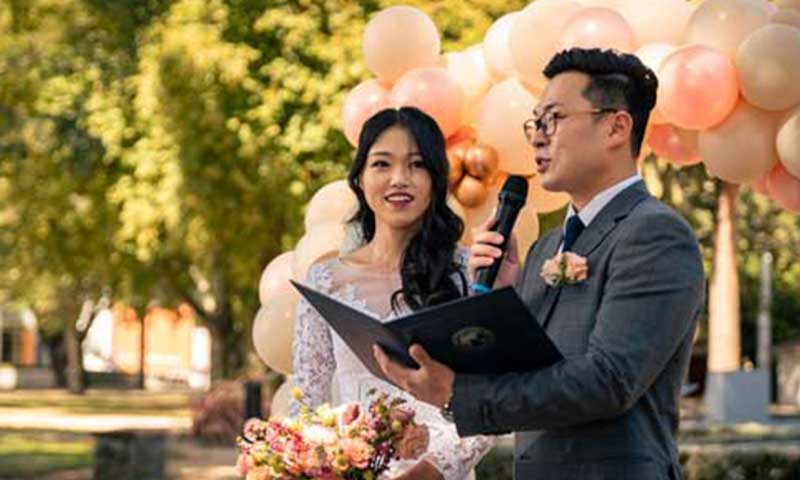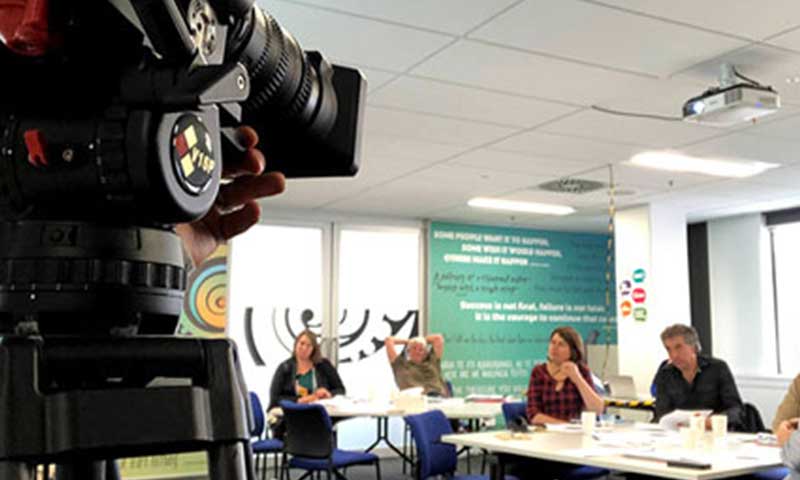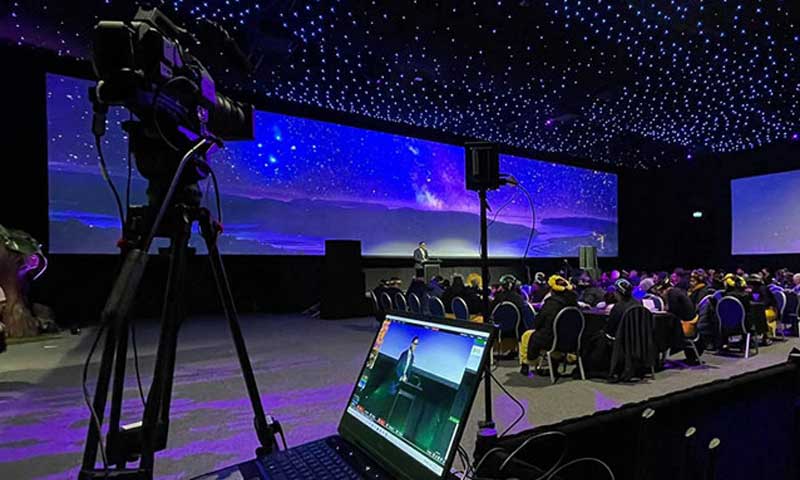 Adelaide Live Streaming 101: What You Need To Know
What Equipment Do I Need To Livestream An Event?
Streaming an event in Adelaide requires the right equipment to ensure a successful live stream. Knowing what you need ahead of time will save you headaches later. Here's what you should look for when putting together your stream setup:
• A video camera or smartphone that can record and output HD video
• An audio source such as a microphone, mixer, or streaming software with built-in audio inputs
• High-speed internet connection for consistent upload speeds during the broadcast
• Software like OBS Studio, XSplit Broadcaster, or Wirecast to manage your stream from start to finish.
These pieces come together to form the backbone of any good live stream setup. When combined properly they will enable anyone in Adelaide to create an engaging live experience with their audience. Whether it is a corporate event, concert, wedding ceremony, or anything else – having the right equipment and knowledge at hand will give you an advantage over those without it. With this information, you can rest assured that your next event will be streamed successfully!
How Much Does It Cost To Hire A Professional Livestreamer?
The cost of hiring a professional live streamer for your event in Adelaide can vary depending on the type and size of the event. Generally speaking, it will depend on the number of cameras and equipment needed to capture the best footage, as well as any additional services such as streaming platforms or editing requirements. Here are some factors you should consider:
• The scope of coverage – Will one camera be enough? Do you need multiple angles?
• Any extra features required – Is there a sound setup included or does that require an additional fee?
• Technical expertise – Does your live streaming service provider have experience with this type of event?
When looking at pricing structures, make sure to look out for hidden costs like delivery and set-up fees that could add up if not accounted for ahead of time. Overall, investing in professional live streaming services is worth considering when trying to maximize the reach and impact of an event without having to invest too much into physical infrastructure. It's also important to note that different providers may offer varying packages tailored specifically to what you're looking for – so shop around before making a decision!
What Are The Advantages Of Livestreaming Compared To Other Streaming Services?
Live streaming is an incredibly powerful tool for hosting events online. Compared to other types of streaming, it offers a range of advantages that can make the experience better for both attendees and hosts alike.
One advantage of live streaming over traditional video streaming services is that it requires much less preparation time. Instead of needing large amounts of time to edit footage or post-process audio, many live streams only require a basic setup before they're ready to go live. This makes them ideal for event organizers who don't have a lot of advanced technical expertise but still want their events to be broadcast in real-time.
Adelaide Livestream – Let's Talk
Hit the button below to give us a quick call. Or, if it's 2am and you are googling 'Adelade Live Stream' feel free to fill out the form and we will be back to you ASAP with your quote.