Adelaide

Live Streaming

Corporate Events
Live streaming corporate events has never been easier or more efficient. Adelaide Livestream Pros offers a unique service that allows businesses to broadcast their events online quickly and conveniently, allowing anyone with an internet connection to watch from anywhere around the world. By using state-of-the-art technology, Adelaide Livestream Pros makes it easy for organizations to connect with a geographically dispersed audience.
Aside from offering superior product quality and reliability, Adelaide Livestream Pros also provides expert guidance and technical support throughout every step of the process. With this comprehensive suite of services, companies can create successful live streamed events that engage audiences while improving their reach beyond traditional boundaries. In addition, they can save time and resources by streamlining processes such as event registration and post-event data analysis.
Whether you're looking to host a virtual conference call or live stream your next product launch, Adelaide Livestream Pros is here to help make it happen flawlessly! This article will explore how their solutions can bring maximum value to any corporate event.
Livestreaming Corporate Events Services in Adelaide, South Australia
Live streaming corporate events has become a popular way of connecting with audiences virtually. It allows for large groups to gather and connect regardless of their physical location or availability. Live streaming is also ideal for weddings, funerals and other special occasions as well.
When it comes to live streaming corporate events, there are multiple considerations that must be taken into account before the event can begin. Event planners should think about how many speakers will be involved in the presentation, how long each speaker's presentation will last and what type of audio-visual equipment they need to make sure all attendees have an enjoyable experience. Additionally, those planning the event may want to consider any necessary security protocols such as password protection or user authentication if needed. All these elements play a key role in ensuring a successful online corporate event. Get in touch with us today to find out more about how we can support you in live streaming your next business event.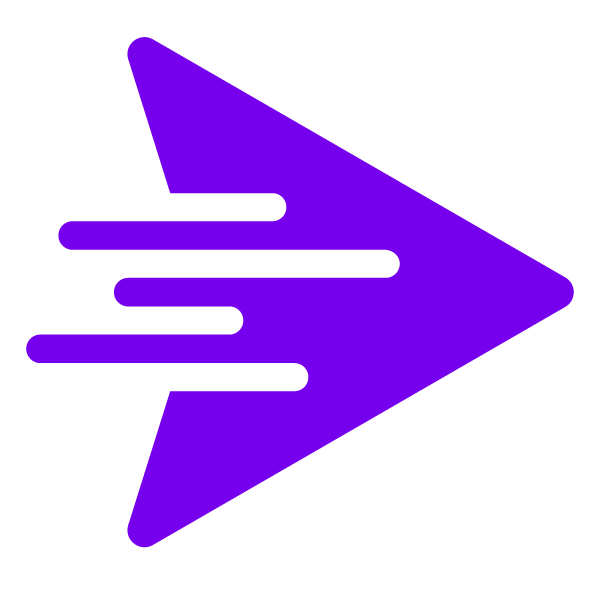 Why You Should Use a Professional Videographer for live streaming corporate events
Are you looking for a professional to live stream your corporate event in Adelaide? Look no further than Livestream Pros!
We are experts in live streaming weddings, funerals and other special occasions. But we also specialize in providing top-notch quality videography services for corporate events. Our team of experienced professionals will be there every step of the way, from pre-event setup to post-production editing, ensuring that everything runs smoothly and all details are taken care of.
Our services include a range of video production solutions tailored specifically for each client's needs. We understand that every event is unique and requires an individual approach, so our team will work with you to create a custom package that meets your exact requirements while delivering excellent results. Whether it's capturing highlights, creating videos or broadcasting live over the internet – we can do it all! With Livestream Pros on board, rest assured that your next corporate event will go off without a hitch.
Tips For Preparing For A Corporate Event Livestream
Organising a corporate live stream event in Adelaide can be exciting, yet intimidating. It's important to prepare well beforehand so you don't forget any key details on the day of your event. Here are some tips to get you started with live streaming in Adelaide.
First and foremost, it's essential that you have the right equipment for the job. Make sure all your audio-visual components work together seamlessly and that there is a good quality internet connection available at the venue – this will help make sure everything runs smoothly during your broadcast. Additionally, consider investing in an external microphone if you're going to do interviews or Q&A sessions as part of your live stream.
It's also wise to plan out what content you'll be broadcasting ahead of time. This could include anything from presentations to guest speakers – having a clear idea of how each segment of your stream should flow makes it easier for viewers to stay engaged throughout the entire show. Furthermore, think about adding interactive elements like polls or surveys which can give attendees more ways to participate directly in your event without having to physically attend!
TIP: Don't forget to practice before going live! Test out both hardware and software prior to starting streaming; this will ensure that any technical issues can be quickly resolved while saving precious time during the actual broadcast.

Common questions with livestreaming corporate events:
-What Type Of Equipment Is Needed For Live Streaming Corporate Events?
When it comes to live streaming corporate events, the right equipment is key. From cameras and microphones for capturing quality audio and video footage, to computers and software used for broadcasting the event online. Having a team of professionals with expertise in these areas can ensure that the technical aspects are properly taken care of.
Furthermore, there's more than just hardware involved when it comes to creating a successful livestream. It's important to have an understanding of how best to engage viewers during the stream as well as what platforms they should use to broadcast their message – this is where professional livestreaming services come in handy. They provide not only the necessary tools but also guidance on how best to utilise them so that your content reaches its target audience effectively.
Having access to experienced staff who understand the intricacies of live streaming corporate events will help you get your message across without any hitches or problems along the way. With their knowledge and resources at hand, you'll be able to create a captivating online experience that resonates with your intended audience.
-How Long Does It Take To Set Up A Live Stream?
Setting up a live stream can be both time consuming and complex, depending on the event. It's important to factor in set-up time when booking an event – especially if you're working with a streaming provider like Livestream Pros.
The amount of time it takes to get your livestream ready will vary based on the size and complexity of the setup required, as well as any technical difficulties that might arise. A typical setup could take anywhere from a few hours for basic requirements, such as camera placement and internet connection testing, to multiple days of preparation for more intricate setups involving multiple cameras or additional equipment. Working with experienced professionals who understand how to quickly configure everything correctly is key to ensuring your event goes off without a hitch!
-What Is The Cost Of Live Streaming Corporate Events?
Live streaming corporate events is a great way to reach larger audiences and make sure everyone's involved in the event. But what does it cost? That depends on several factors, such as the location of the event and its duration. Additionally, there may be fees associated with selecting a professional streaming service provider.
The best thing to do is consult with a live stream company that can advise you on all the costs associated with your specific needs. They should also be able to provide an estimate of how much time will be needed for set up and preparation before going live. Ultimately, having a reliable streaming partner makes the process easier and ensures successful transmission of your livestreamed event at an affordable price.
-How Much Bandwidth Is Required For A Successful Live Stream?
When it comes to live streaming corporate events, one of the most important questions is: how much bandwidth is required for a successful stream? This question can't be answered in broad strokes since every event will have different requirements. However, there are some general guidelines that should help ensure your event goes off without a hitch. Here's what you need to know:
First and foremost, you'll need an internet connection with enough upload speed—at least 5 Mbps per device being used for the stream. That means if you're using three cameras or devices, then you'll need at least 15 Mbps of upload speed on your network. Additionally, consider these factors when planning your live stream:
* Peak performance times: If many people are accessing the internet during peak hours (e.g., 8-10pm), this could impact the quality of your livestream – so plan accordingly!
* The size of your audience: More viewers mean more data transfer and greater strain on your bandwidth; make sure to factor in any potential spikes in viewership.
* Streaming platform(s): Different platforms require different amounts of bandwidth; research each option thoroughly before deciding which one works best for you.
These three considerations should give you an idea of what kind of internet connection is necessary for a successful livestream. Consider all options carefully and assess whether they meet both yours and your viewers' needs before making any decisions about your upcoming event.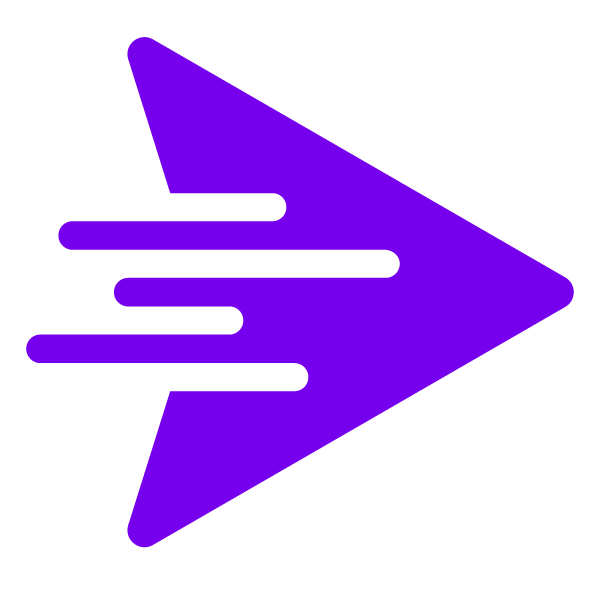 Adelaide Livestream Pros – Let's Talk
Hit the button below to give us a quick call. Or, if it's 2am and you are googling 'Adelaide Live Stream' feel free to fill out the form and we will be back to you ASAP with your quote.