Wedding

Livestream

Adelaide
Looking for Wedding Livestream Adelaide? Adelaide Live Stream Pros are masters at livestreaming weddings to friends and family of the loved one. We have a crew of videographers ready to record it and broadcast it live for everyone to watch.
Livestreaming Wedding Events Services in Adelaide, South Australia
You've come to the correct site if you're wanting to webcast your wedding in Adelaide, South Australia. With our expert and reasonably priced livestreaming services, Adelaide Livestream Pros makes it possible for you to share your special day with loved ones around the globe.
We can assist in making it possible for you to live stream your wedding ceremony, reception, or both. To guarantee the best quality livestream for your wedding, we only employ the most up-to-date tools and technology. Additionally, our crew of skilled videographers will collaborate with you to make sure everything runs smoothly on your big day.
So please don't hesitate to get in touch with us right away if you're interested in livestreaming your Adelaide wedding event. We would be delighted to provide you a free estimate.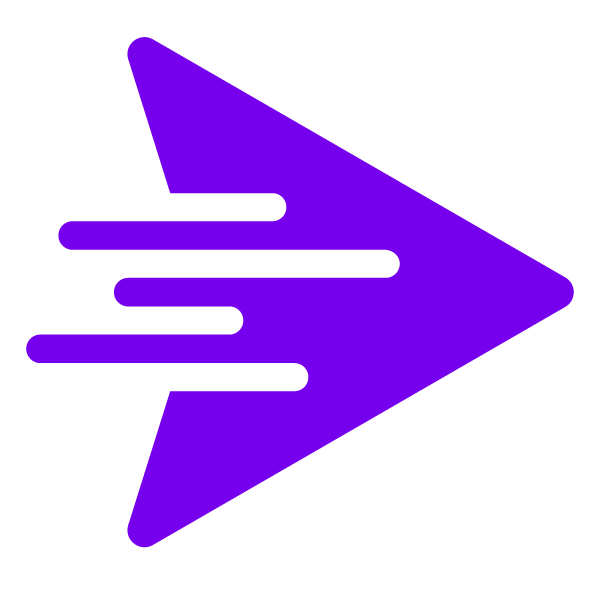 Why You Should use a Professional Videographer for Wedding Livestream Adelaide.
Considering that more and more couples are choosing to livestream their weddings, it's crucial to select a skilled videographer who can flawlessly capture the event. Listed below are a few good reasons to hire a pro for your Adelaide wedding livestream:
They are qualified and experienced to provide the best possible broadcast for you.
They will be able to collaborate with you to design a package that is specifically tailored to your requirements.
They will be able to advise and assist you all the way through the procedure, from preparation to implementation.
They will be able to guarantee that your wedding livestream is ideal for both you and your guests, regardless of where they are viewing from.
They will be able to give you a memento video that you will always cherish.
If you need a skilled videographer to assist you in livestreaming your Adelaide wedding, get in touch with us right away. We would be more than pleased to discuss your needs with you and put up a plan that is ideal for you.
What you can expect with a Wedding live stream from our team.
You are hiring a service that is tailored just for you when you choose Wedding Live Stream Adelaide. We will collaborate with you to comprehend your unique requirements and make sure everything is taken care of, leaving you free to enjoy yourself on your special day.
We take great pride in providing excellent livestreams, and to make sure your wedding stream is flawless, we only employ the newest technology. We also provide a variety of optional additions, like a live chat feature for your visitors, to let everyone feel like they are a part of the event even if they are not physically present.
We provide a variety of packages that can be customised to meet your unique needs because we recognise that every wedding is unique. We can help, regardless of whether you want a straightforward livestream of the ceremony or a comprehensive package that includes pre-wedding footage and interviews.
Contact Wedding Live Stream Adelaide right away to learn more about our offerings or to reserve your wedding livestream. Any queries you may have will be gladly addressed, and we'll work with you to design the ideal package.
The Importance of Sharing a Wedding by Live Stream.
As a once-in-a-lifetime occasion, weddings are frequently attended by family, friends, and loved ones. However, many couples are currently being forced to alter their plans and reduce their wedding guest lists as a result of the current pandemic.
Even though your guest list may be lower, you can still share your wonderful day with everyone who is important to you by live streaming your wedding, which might be a difficult option to make.
No matter where they are in the world, you can invite them all to your wedding ceremony using live streaming. It's the ideal approach to make sure that, even if they can't attend in person, everyone who wants to can still take part in your special day.
Wedding Live Stream Adelaide may assist if you are thinking about live streaming your wedding. We would be pleased to talk with you about the various packages we have available that can be tailored to meet your needs. To learn more, get in touch with us immediately.

Common questions with Wedding Livestream Adelaide:
We believed it would be beneficial to address some frequently asked questions about the procedure as more and more couples choose to webcast their wedding ceremonies.
1. Do I need a professional videographer to livestream my wedding?
Although you can potentially use a smartphone or other device to livestream your own wedding ceremony, we strongly advise hiring a professional videographer. They'll have the tools and know-how required to make sure your livestream is flawless and of the highest calibre.
2. How do I choose a videographer for my wedding live stream?
Look for someone with experience in Adelaide wedding videography while looking for a videographer to livestream your wedding. You should confirm that they have the appropriate tools and are familiar with their use. Furthermore, it's a smart idea to study evaluations and get advice from friends or relatives who have previously utilised a livestreaming service.
3. How much does it cost to livestream my wedding?
Depending on the videographer you select and the length of the event, wedding videography in Adelaide might cost a variety of prices. Generally speaking, the cost of a professional live stream of your wedding ceremony ranges from $500 to $3000+.
4. What are the benefits of livestreaming my wedding?
Livestreaming your wedding ceremony has many of advantages. In the first place, it enables you to share your special day with loved ones who couldn't attend in person. You may even view your wedding ceremony again whenever you like thanks to this. Numerous couples also discover that Adelaide Live Stream Pros can make them feel more present on their wedding day.
5. Are there any drawbacks to livestreaming my wedding?
The fact that wedding videography in Adelaide needs an internet connection is the only significant negative. The live stream can be interrupted if you are getting married in a remote area or if your internet is poor. This is unusual, and most couples discover that livestreaming has far more advantages than disadvantages.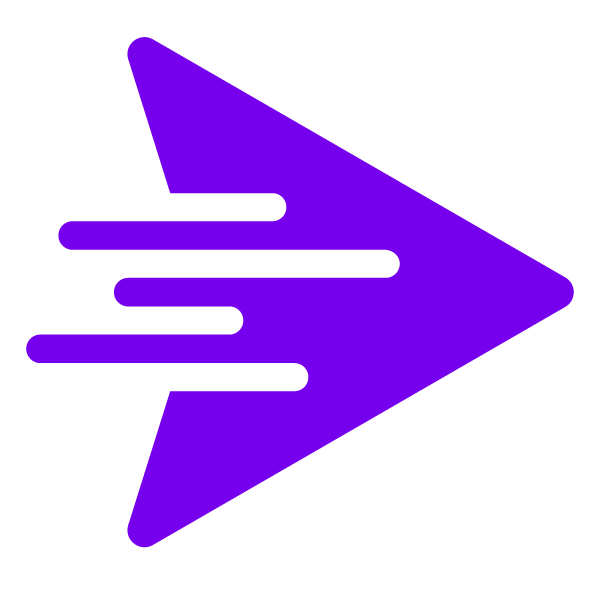 Wedding Livestream Adelaide – Let's Talk
Hit the button below to give us a quick call. Or, if it's 2am and you are googling 'Adelaide Live Stream' feel free to fill out the form and we will be back to you ASAP with your quote.