Adelaide

Live Streaming

Services
Are you looking for a way to take your events and live streams up a notch? Adelaide Livestream Pros is here to help! Our professional team of experts offers the latest in live streaming services, utilizing cutting-edge technology to make sure that every moment of your event looks it's absolute best. From corporate meetings to sports games, our streaming services have something for everyone.
Live Streaming Services in Adelaide, South Australia
Professional live streaming services in Adelaide, South Australia can help you capture those special moments and make them available to the world. Live streaming has become a crucial part of the industry as it allows people from all walks of life to stay connected with one another. In Adelaide, there are plenty of companies offering professional live streaming solutions that cater to different needs and audiences.
Live Streaming in Adelaide offers businesses an effective way to reach their target audience or customers quickly and conveniently. Whether you are looking for corporate event live streams or personal events such as weddings, these services provide users with high-quality video content captured from multiple cameras at once. With state-of-the-art equipment and expert technicians, these professionals will ensure your videos come out looking truly amazing so that everyone around the globe can appreciate your special day.
TIP: Take advantage of professional live streaming services in Adelaide, South Australia – they have the expertise and resources needed to create quality recordings that will last a lifetime!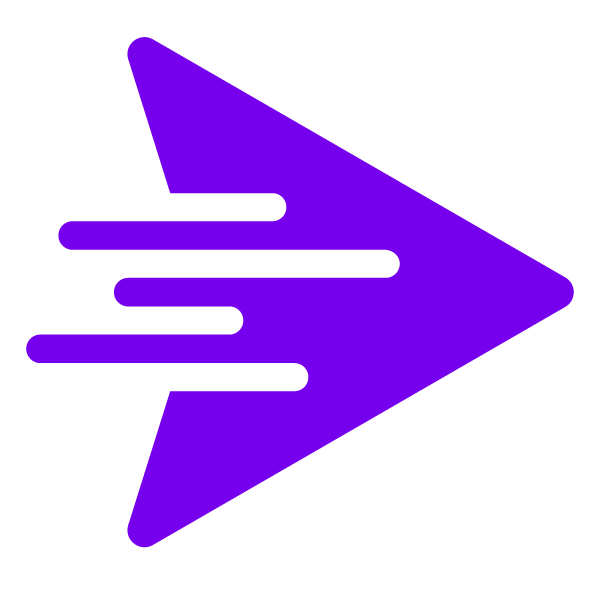 Corporate Live Streaming Services Adelaide
When it comes to corporate events, having professional live streaming services is a must. In Adelaide, South Australia, there are plenty of companies that provide this service for businesses and organizations looking to capture their event from any location. These services can be used to stream conferences, meetings, training sessions and more with ease.

Wedding Live Streaming Services Adelaide
Whether you're the bride and groom, or the families of the happy couple, wedding live streaming services can help make your big day all the more special. Not only will it allow those who are unable to attend to still take part in the celebrations, but also provide a unique way for them to experience all of your joyous moments.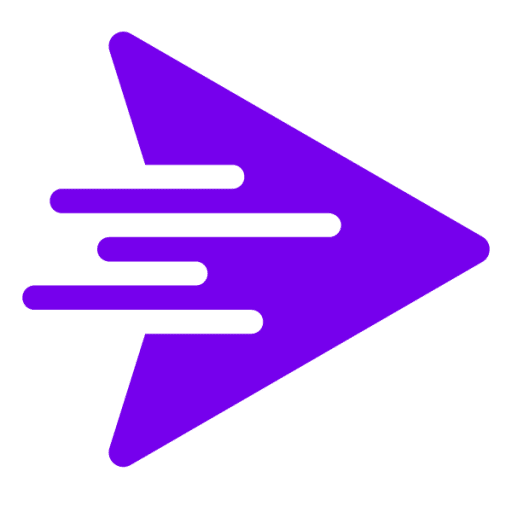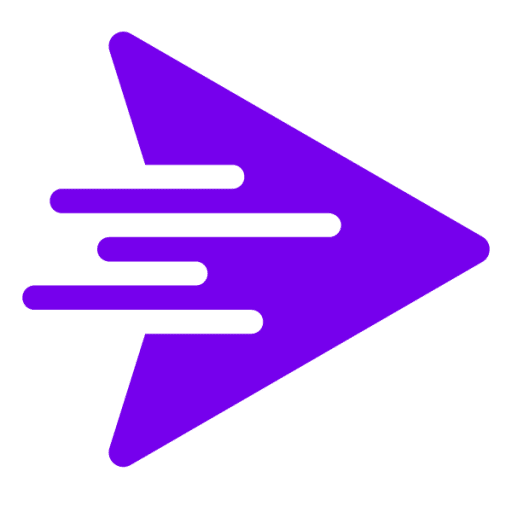 Funeral Live Streaming Services Adelaide
Funeral live streaming services are becoming increasingly popular. Live streaming funerals allow friends and family to attend, even if they can't be physically present. It's a great way for people who aren't able to travel long distances, or those with health restrictions, to still pay their respects from afar.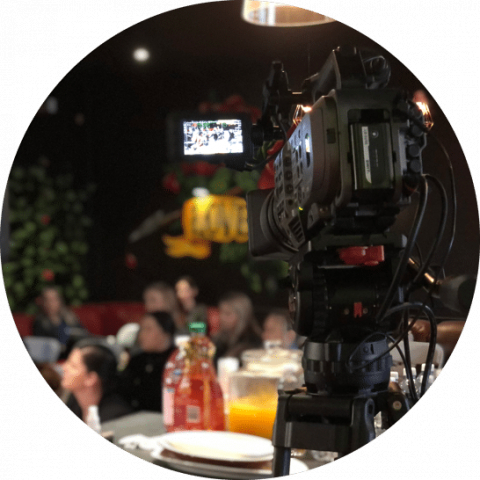 Event Live Streaming Services
We broadcast events in Adelaide using the most up-to-date equipment to make sure your day is hassle-free for your audience.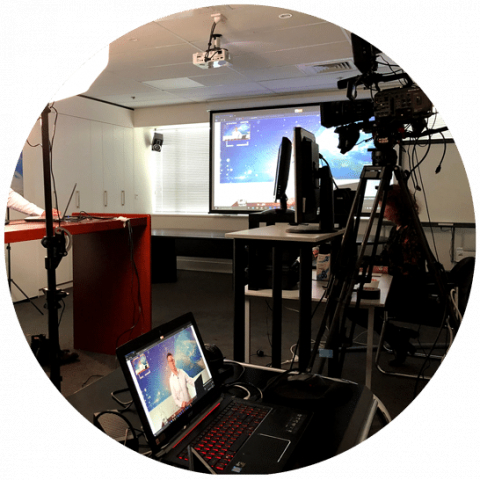 Live Streaming Services Multi-Cam Shoots
We can switch between a close-up camera and a wide-angle camera live in order to keep things exciting for your views.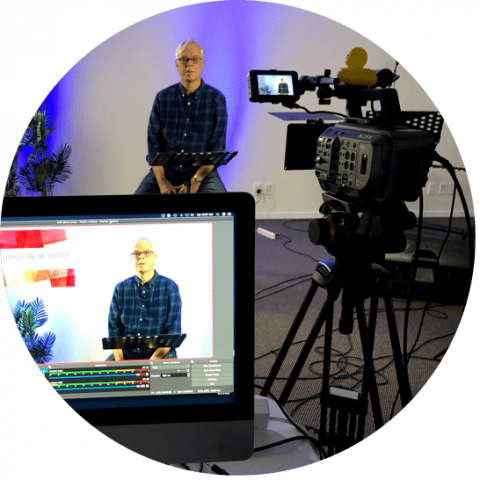 Live Streaming Services Studio Live Stream
A studio setting is a fantastic option for teaching and coaching, among other things, with adequate lighting.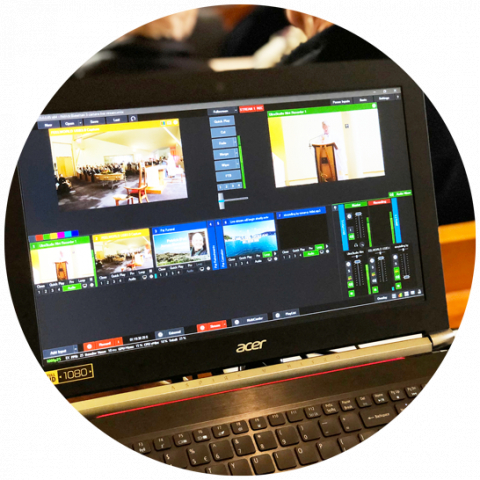 Live Streaming Services - Live Graphics
We can provide pre-made visuals in advance to play out live and on demand during your live broadcast.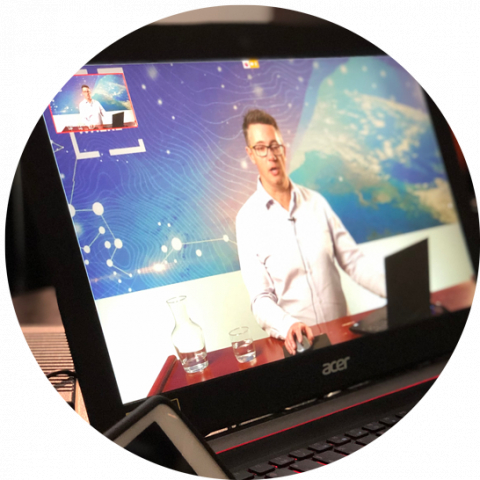 Live Streaming Services - Post Editing
After the live streaming is complete, we may offer our clients a high-quality editing service.

Adelaide Livestream – Let's Talk